In some rural and urban slum areas, the use of Pinguino is a pedagogical support for educators and a tool for the acquisition of knowledge and skills for children.
We take pride in contributing to these kind of initiatives but it's sadly not enough. These schools are affected by a blatant lack of resources.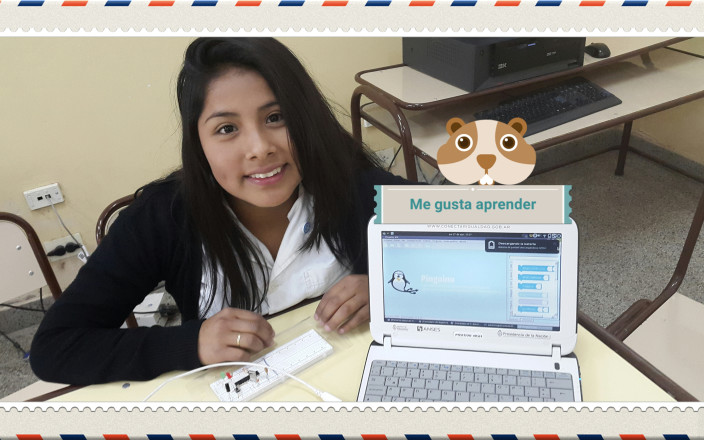 Sergio Arciénaga, teacher in Salta, Argentina would like to continue his project to teach robotics to children but he needs our help. He started a fundraiser on Indiegogo so if you can afford to, please consider a donation ...
https://life.indiegogo.com/fundraisers/e...marginales